Customized Educational Travel Programs to Greece and Europe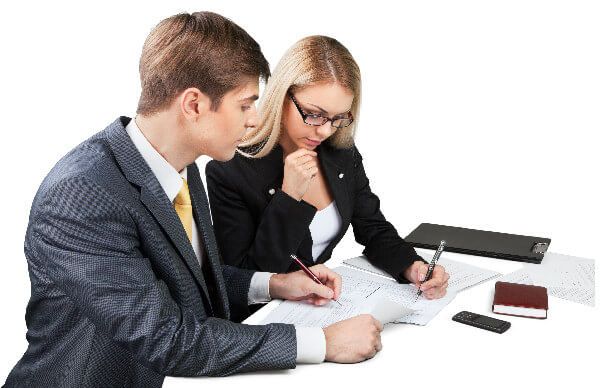 As part of our main goal to offer you a rewarding international experience in Greece, the Eastern Mediterranean & Europe, apart our organized itineraries, we offer you the possibility to modify existing itineraries or design a study tour from scratch.
Together we'll thoroughly discuss all details of your educational tour and will suggest you your best options, according to your needs combined to local factors (i.e. national holidays, transportation schedules, peculiarities of visiting places, remarkable events etc.) and always with regard to the program cost.
If you are interested in a customized educational travel programs to Greece and Europe, please contact us.
We will provide you sample itineraries, references and information you need to decide what is convenient for your group to ensure your study tour's structure and philosophy meets your expectations.
[contact-form-7 id="3887″ title="base"]