Customized Educational Travel Programs to Greece and Europe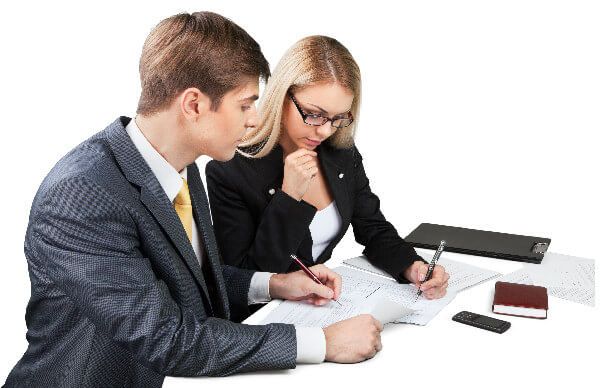 As part of our main goal to offer you a rewarding international experience in Greece, the Eastern Mediterranean & Europe, apart our organized itineraries, we offer you the possibility to modify existing itineraries or design a study tour from scratch.
We will provide you sample itineraries, references and information you need to decide what is convenient for your group to ensure your study tour's structure and philosophy meets your expectations.
For your customized educational travel programs to Greece and Europe, please contact us.
Together we'll thoroughly discuss all details of your educational tour and will suggest you your best options, according to your needs combined to local factors (i.e. national holidays, transportation schedules, peculiarities of visiting places, remarkable events etc.) and always with regard to the program cost.
Departures:
Dates 2020 – 2021:
Upon request. All year round. Dates for the Customized Educational Travel Programs to Greece and Europe are flexible.
Included:
Usually the following services are included in our Tour packages:
Hotel accommodation
Transfers by private coach
Accompanying Licensed Guide
Private Coach for the Tour
Welcome and farewell dinner
Meals in Restaurants/Taverns
Conference room -at the hotels- for lessons
Lectures
Tickets for local transportation i.e. ferry or air tickets to the Islands
24/7 Assistance
Any other service we can provide, needed for a specific tour
Price:
Upon request depending mainly on number of participants, destination and period of the year.
Not-Included:
If not agreed differently in our tour price we do not include:
City hotel tax
Air flights
Porterage
Tips
Beverages-soft drinks, bottled wine, beer and other alcoholic drinks
Admissions fees to the sites and museum
All items not mentioned
Remarks:
This is a private tour and is intended for groups only. Only the group you formed will participate
Itineraries can be changed at the discretion of the company in case of adverse weather conditions or in case of other extraordinary conditions.