Art holidays Painting vacation in Greece
This is a private tour.
Only members of the group you'll form will participate.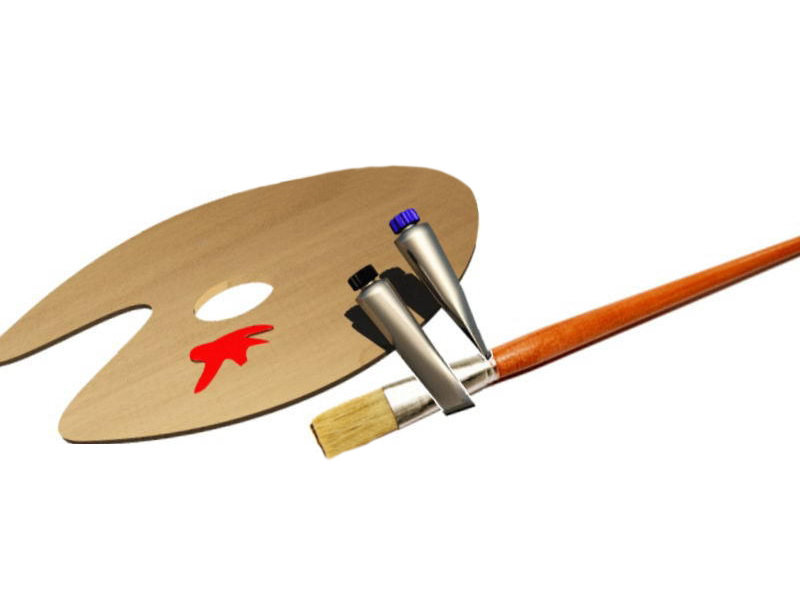 Picture yourself standing on the slopes of Mount Parnassus, below you the theatre at Delphi, beyond it the sprawling ruins of ancient temples and streets connecting them. The canvas standing on a tripod in front of you reflects the beautiful landscape you see all around and with the strokes of your paintbrush you continue to perfect your painting.
The pleasure of accomplishment within you puts your mind at ease. The only question remains, how come you haven't thought of this kind of Painting vacation in Greece before?
The painting vacation in Greece tour will unleash your creative spirit by showing you the beauties of Greek cultural heritage, the breathtaking landscape, tasty cuisine, picturesque villages and incredible wine. All of these will be a constant source of inspiration for the artwork you'll be able to create here.
There will be no rush to end your art projects; only constant help provided by our tutors that will guide you towards better results and a number of workshops that will help improve your technique.
How fast you work will be up to you though. This is holiday after all.
Itineraries are flexible. Please contact us to help you design a perfect itinerary that meet your needs.
Indicative Itinerary:
day 1. ATHENS- SELIANITIKA
day 2. SELIANITIKA
day 3. SELIANITIKA
day 4. SELIANITIKA – DELPHI
day 5. SELIANITIKA
day 6. SELIANITIKA – NAUPLION
day 7. SELIANITIKA
day 8. SELIANITIKA  – ATHENS
There are so many beautiful islands scattered in the Greek seas such as TINOS or SANTORINI -amongst all other- where we can organize as well your painting vacation.
Painting vacation in Greece Tour:
(Indicative itinerary, After all it's vacations time, so no hard programs at all !)
day 1. Transfer from El. Venizelos airport to Selianitika village by coach. Arrival. Welcome drink.
Depending the time of arrival lunch or dinner will follow.
day 2. In the morning the first painting lesson from 10am to 1pm. Lunch. Free afternoon.
day 3. Painting lesson from 10am to 1pm. Lunch.
day 4. In the morning excursion to Delphi with all needed draw matterials. Back by dinner time.
day 5. Painting lesson from 10am to 1pm. Discussion about paintings done. Lunch.
day 6. In the morning excursion to Nauplion. Dinner.
day 7. Morning free. Afternoon painting lesson from 5pm to 8pm. Dinner.
day 8. Departure from Selianitica and transfer to El. Venizelos international airport.
Departures:
Dates 2020 – 2021:
Upon request. Dates of the Painting vacation in Greece Tour are flexible. From April to October.
We can organize similar excursion to other parts of Greece, such as Santorini or Tinos island, located in the Cyclades with day excursions to Mykonos and other islands.
Included:
Transfer from El. Venizelos international airport to Selianitika and vice versa.
7 nights, half board in double occupancy room in 3* Hotel
6 painting lessons
2 excursions by coach to ancient Delphi and Nauplion
Price:
Upon request depending mainly on number of participants, destination and period of the year.
Not-Included:
Shore excursions on the islands or other land arrangements.
All items not mentioned
Hotel City Tax
Remarks:
This is a private tour and is intended for groups only. Only the group you formed will participate.
Requires a minimum of 14 participants
Itineraries can be changed at the discretion of the company in case of adverse weather conditions or in case of other extraordinary conditions.