Greece Private Tours for persons with disability
W e offer transport aboard private mini-van that are also equipped for persons with disabilities.
These private tours  offer licensed guides and transportation to many of the historic sites in Athens and Greece at-large. Join us for Athens private tour or a 4-hour tour through Athens with stops at the Acropolis, Temple of Zeus, Olympic Stadium, Greek and Roman Agora and much more.
Or we can help you create your own itinerary.
Discover Greece and its many astonishing beauties. Attica's mild climate (where Athens, Greece's capital is located) is perfect all year round and there are great places of high interest to visit.
Greece Private Tours with mini buses with ramps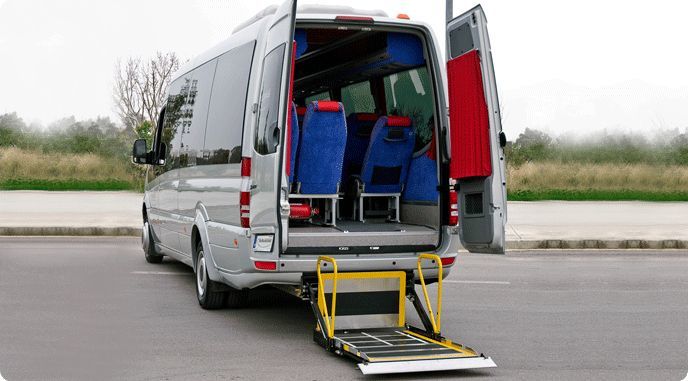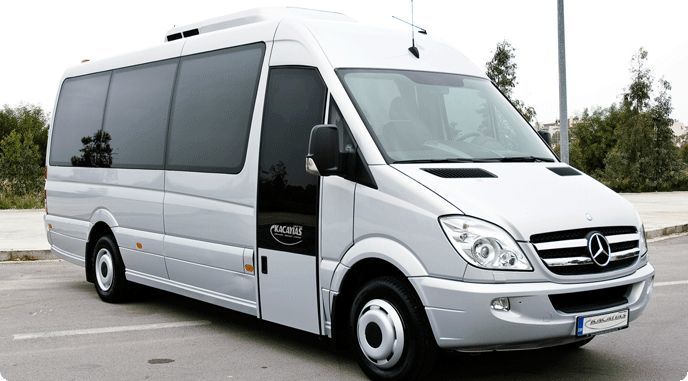 Mercedes Mini Buses with ramps for wheelchairs (up to 5 wheelchairs & 5 pax). Should anyone has reduced mobility or is physically disabled, we provide handicapped-friendly minibuses specifically designed for persons with disability. Fully automated wheelchair lifts for easy embarking and disembarking, safety seat belts, enough space for escorts and luggage will help people with disability enjoy impeccable service on transfers and sightseeing tours.
Prices
Prices and Itineraries on request. Please contact us so we can suggest a great itinerary for your vacation in Greece.
[contact-form-7 id="3887″ title="base"]
you might be
interested to
---
a vacation near the Loutraki Thermal Spa