Greece Longevity Educational Tour. Athens, Ikaria & Crete Islands.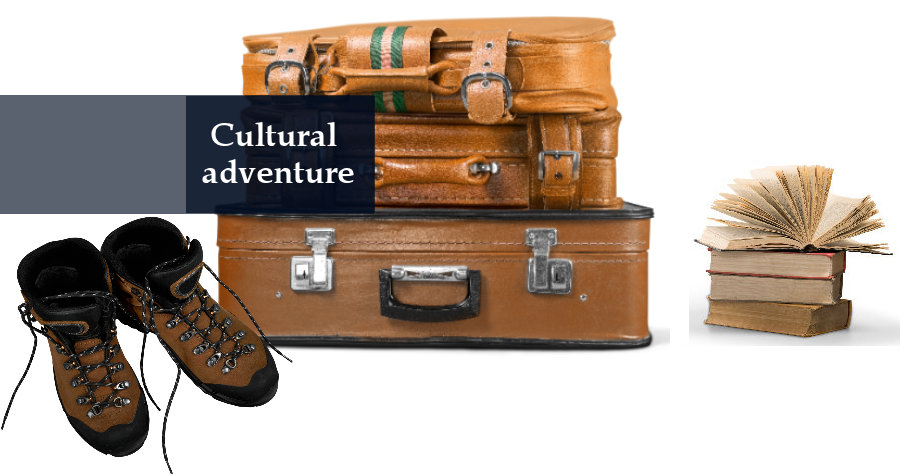 Students and Professors from Eckerd College during their educational tour to Greece visited Athens, Ikaria & Crete Islands to study longevity as Ikaria is part of the "Blue Zones". A tour combining Culture and Science was created to meet the needs of this journey.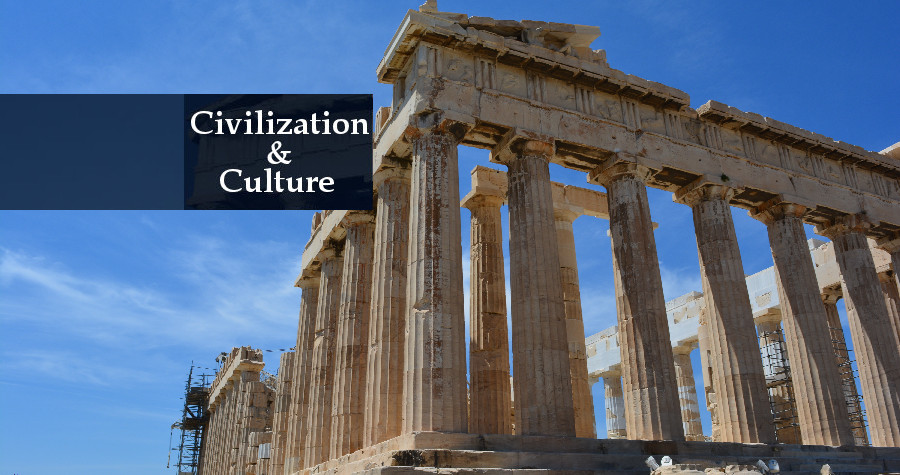 During their journey partecipants discovered ancient and modern "treasures" of Athens. The Parthenon, the Acropolis, the ancient Agora, the New Acropolis Museum, the Plaka area, Constitution Square are just a few to mention.
They attended lectures and speeches about ancient Greece, longevity, herbs of Crete, Ikarian food & wine and its preparation and visited among other activities a traditional Greek winery, an olive press, an organic farm, a botanic museum, goat shepards… Students learned more about the Mediterranean diet and tasted many traditional Greek foods, "mezedakia" (i.e. typical local finger food) and also saw how some foods are prepared and how tasty they can be!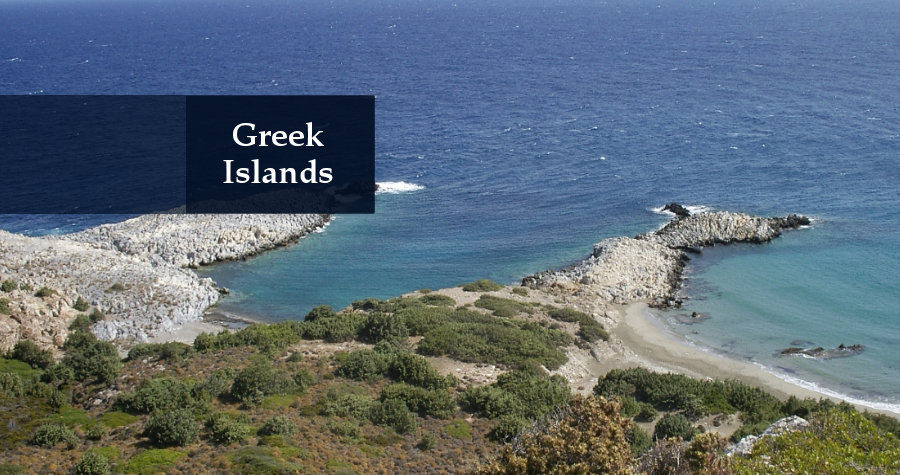 Apart from discovering the beauties of Ikaria and Crete Islands and learning about longevity students had also the chance to integrate into the local community.
Furthermore  during their educational tour to Greece they visited Mycenae, ancient Epidaurus, Nauplion city, Delphi's Oracle and gained personal experience on these Classical Greece's marvelous jewels.
Acropolis, Mycenae, Epidaurus and Delphi are part of UNESCO world heritage list.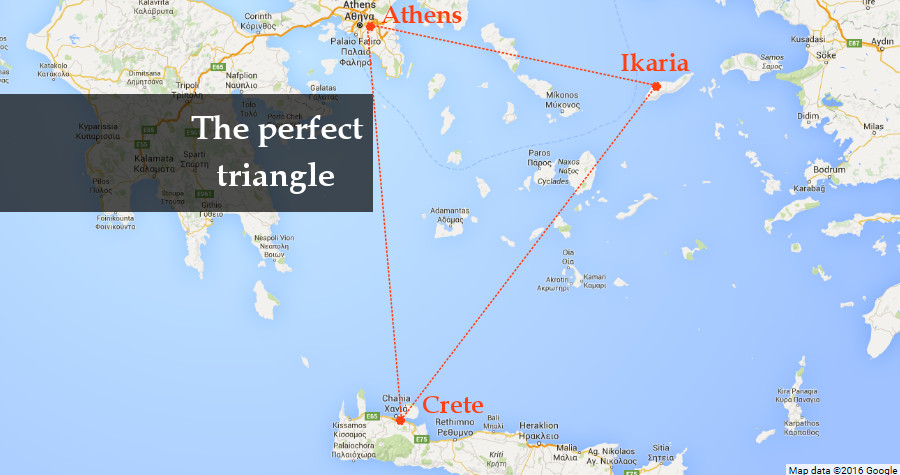 The itinerary was based on the idea that students should visit places of major importance regarding longevity study combined as well with the possibility to discover Classical Greece's monuments. Athens-Ikaria-Crete was a "perfect" triangle to achieve that.
Photo Gallery & Contest

click picture for more, arrows to navigate
---
We would like to thanks all participants for their great photos.
1st Alex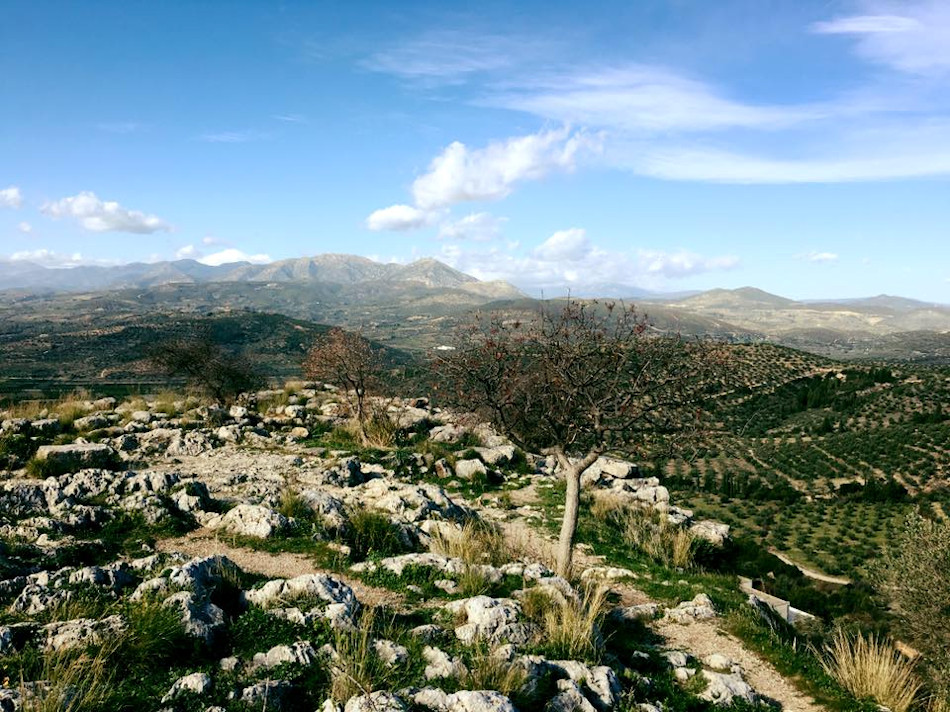 2nd Rachel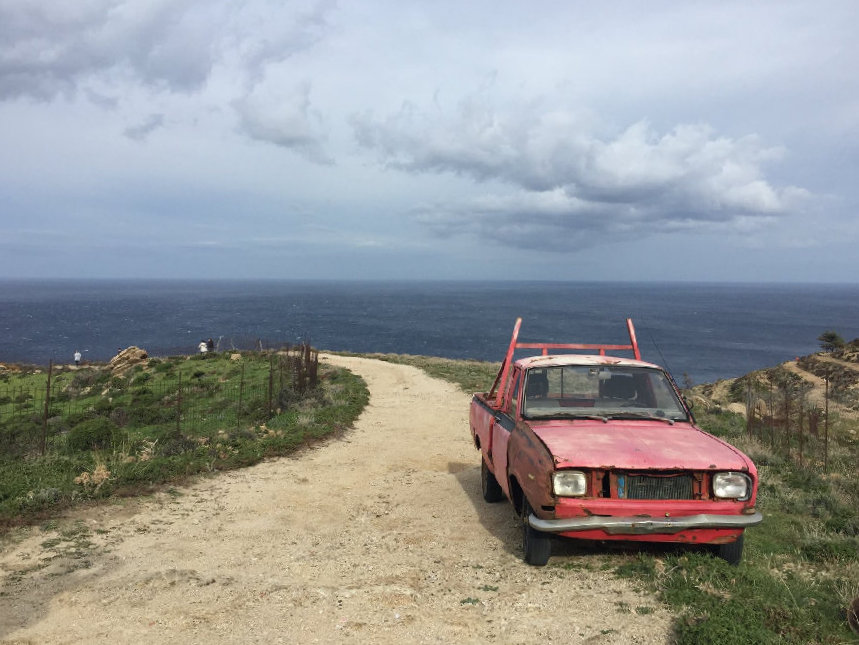 3rd Lindsy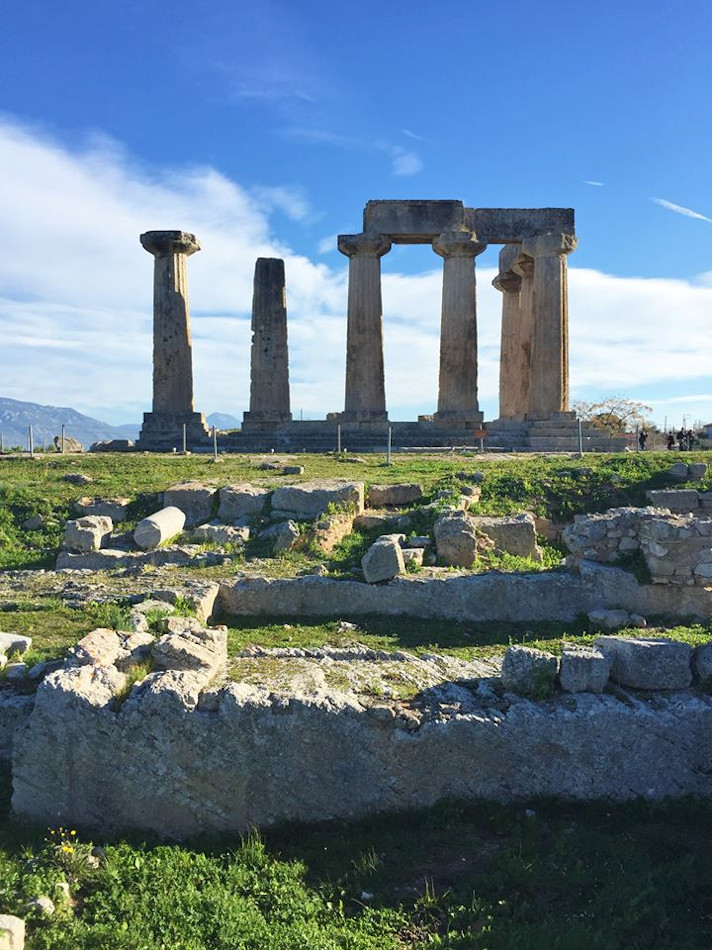 A big BRAVO to all participants and winners!