Ever dreamed of getting away from your busy life and spending a few days at sea exploring exotic islands? Why not take a traditional yacht to cruise the Cyclades, the most famous group of Greek islands and some of the most beautiful islands in the world?
Cruise the Cyclades
Your cruise through the Mediterranean Greek Isles includes gorgeous scenery, from the pure blue water of the Aegean Sea and breathtaking sunsets, to the stark white buildings and homes that stand out against a backdrop of flawless, sandy beaches and outcroppings of stone.
Experience rich cultural and mythological Greek history as you admire the architecture of ancient temples and churches, take hikes to view famous landmarks, and enjoy local wine tastings along with other delicious treats.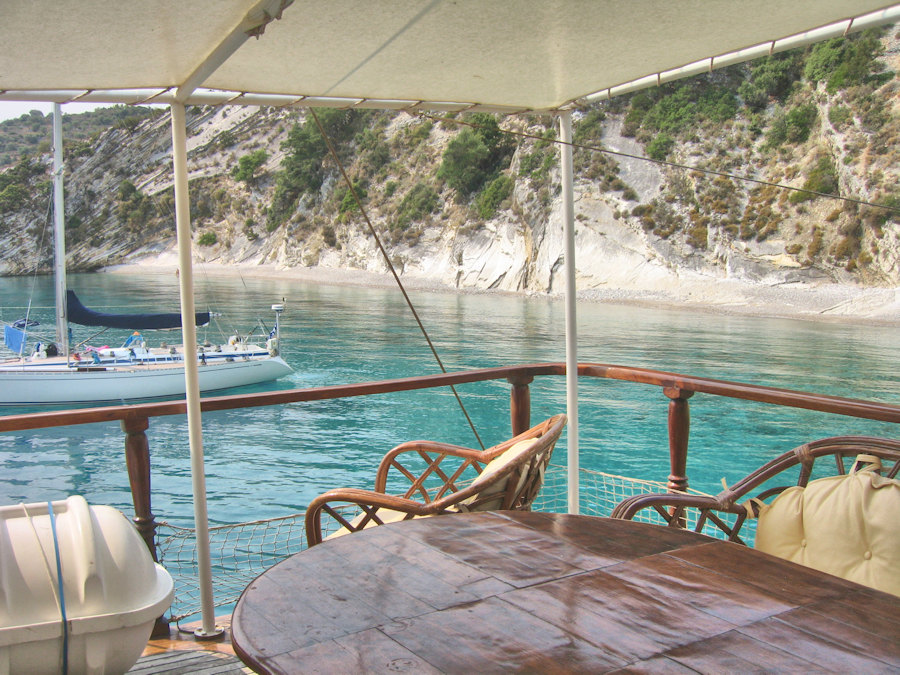 As part of the Cyclades cruise experience, there are a number of islands to visit, the most popular of which include Santorini, Mykonos, Paros, Naxos, and Ios.
Famous Islands of the Cyclades
Santorini is currently the one of the most popular tourist destination and a great choice for travelers. As the result of a massive volcano eruption, Santorini is home to black sandy beaches, culinary favorites such as domatokeftedes (fried tomato-balls), and stunning sunsets.
This island is also well known for its romance, making it an excellent honeymoon and wedding destination.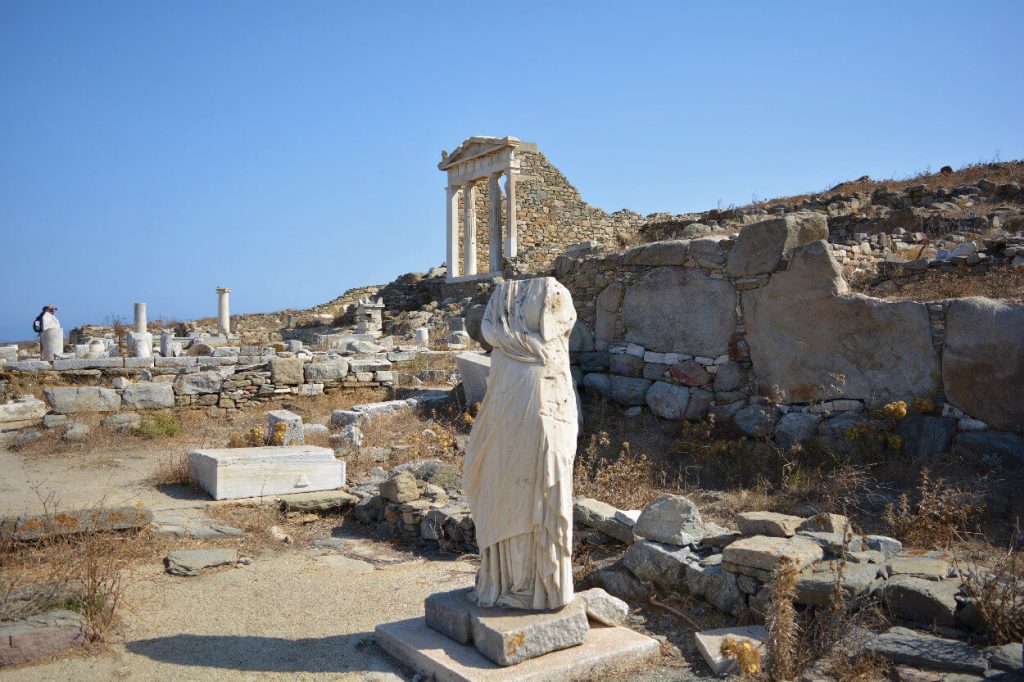 Mykonos is another popular tourist attraction for its lively atmosphere and beautiful sights. Although one of the smaller Greek islands, Mykonos offers outstanding beaches and a sizzling nightlife, especially popular for young adults looking for endless entertainment and fun.
Don't miss out on viewing the world from the 16th century windmills, stepping back in history into an incredible Byzantine church, or spending a day out visiting Little Venice, a lovely seaside district.
Another fascinating place to visit is the island of Delos where you will find yourself immersed in Greek mythology and history. Home to twins Apollo and Artemis in Greek mythology, this sacred site will amaze and bring history to life. Sights not to pass up include the Terrace of the Lions, the Sacred Harbor, and the House of Dionysius, a 2nd century private home.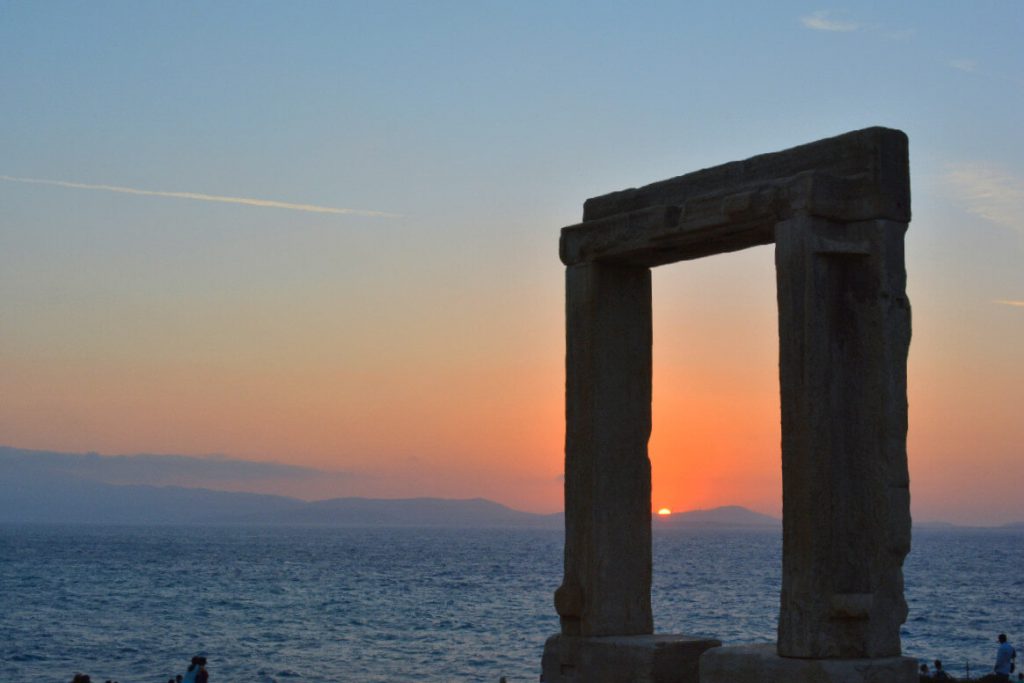 Additional Cyclades islands, including Serifos, Kythnos, Anafi, Koufonisia, and others, are less well known, but this may be desirable if longing for unspoiled beaches, new and interesting sights, or a more serene traveling experience. Whichever one you choose, you will never be bored since each island offers its own unique and delightful experience to travelers.
Cyclades Cruise Deals
Whether you decide to visit only one or two Greek islands, or explore many different locations during your cruise, we are sure that you will greatly enjoy the entire experience. Check for dates and deals for 2020-2021 Greek island cruises and find the one that will best fit your needs for you, your family, and friends. Let your next holiday cruise to the Mediterranean inspire and rejuvenate as you gaze on the breathtaking sights of the Greek islands and all they have to offer.