What better way to get the family together for a reunion than to take a trip together? Now, imagine that family reunion cruise to Greece. Imagine sailing on the waters of the Aegean Sea, island-hopping among the gorgeous islands off the coast of Greece.
Family reunion cruise to Greece
Create your group and there are well experienced travel companies in Greece that will work with your group, no matter how large, to tailor the perfect family reunion in and on the islands of Greece.Breathtaking cruises and lavishly relaxing vacation packages is what you must seek. For your next reunion or event, design a program that suits the needs of you and your family. You can charter a yacht for you family reunion cruise to Greece or you can book on a scheduled cruise on a yacht or if you prefer on a larger cruise ship.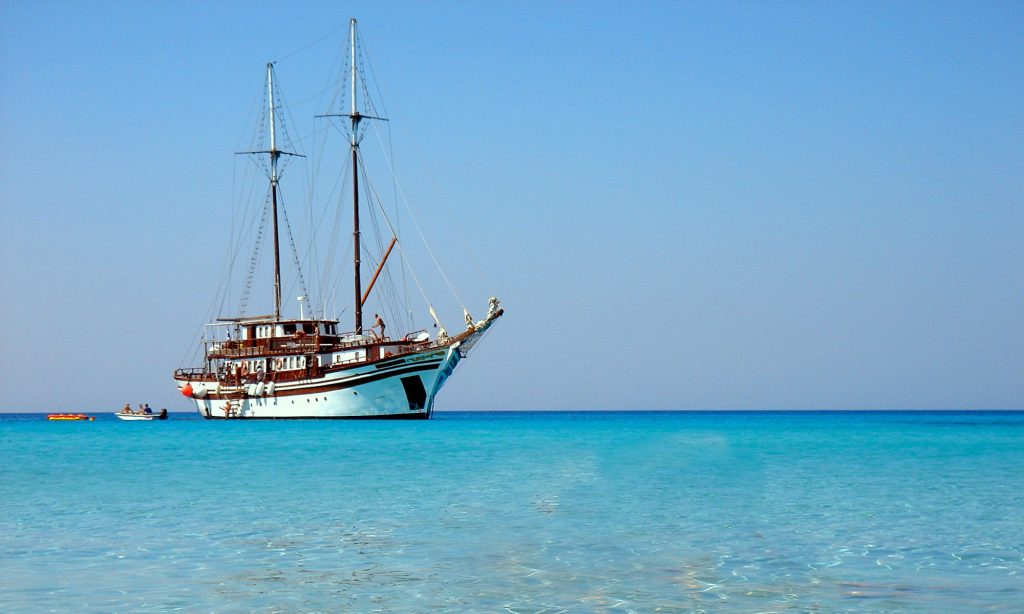 Cruise on board a wooden traditional yacht the Greek seas
You can find yachts fully staffed that can ensure that your trip is unforgettable and special to each and every family member. A well organized packages and a friendly atmosphere are the combination for perfect vacation for you and your family.
Let everything behind, while you're at sea discovering the beauty of the Greek Isles!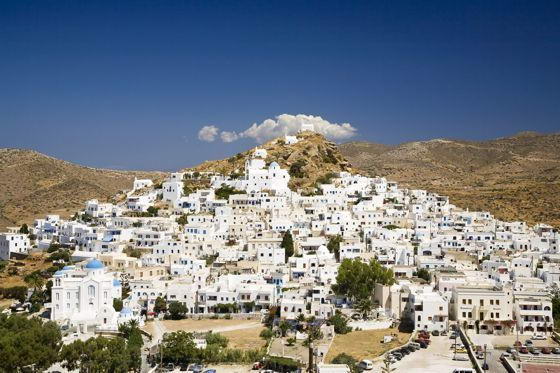 Ios Island, the Cyclades
Land excursions, restaurants, hotels, and more can all be arranged for you, probably for less than you would think. Enjoy time well spent with your family on this family reunion cruise to Greece, getting to know new members, reacquainting and catching up with old ones, and cherishing new loved ones.
The importance of family and togetherness are something really special and a great way to celebrate that is onboard a yacht sailing the fabulous Greek Islands.
you might be interested to
---
know more about some great yacht cruises in Greece, or check the unique Greek Islands Cultural Travel Guide, Zeus Guide