Have you already started planning your 2018 vacations?
Are you dreaming of endless exotic sandy beaches in combination with archaeological sites?
Then you are thinking of a Mediterranean cruise. Do you want to visit the 6,000 islands country with crystal clear waters, superb beauty and a great history?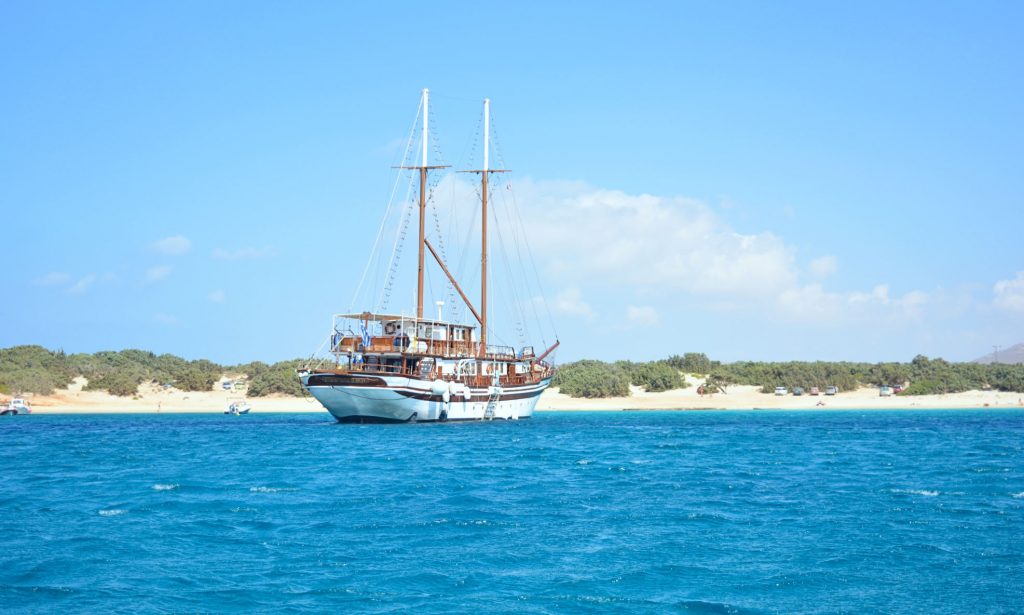 Then welcome to Greece! As you probably know, there are three different ways you can go on a Greek island cruise: by big or mega cruise ships, by scheduled or chartered yachts of 10-50 passengers and by smaller sailing boats.
The ideal vacations for couples, families, and groups is undoubtedly a Greek island cruise onboard a yacht starting from Athens, the capital of civilization where you are not just an anonymous tourist and you can make new friends right from the first day.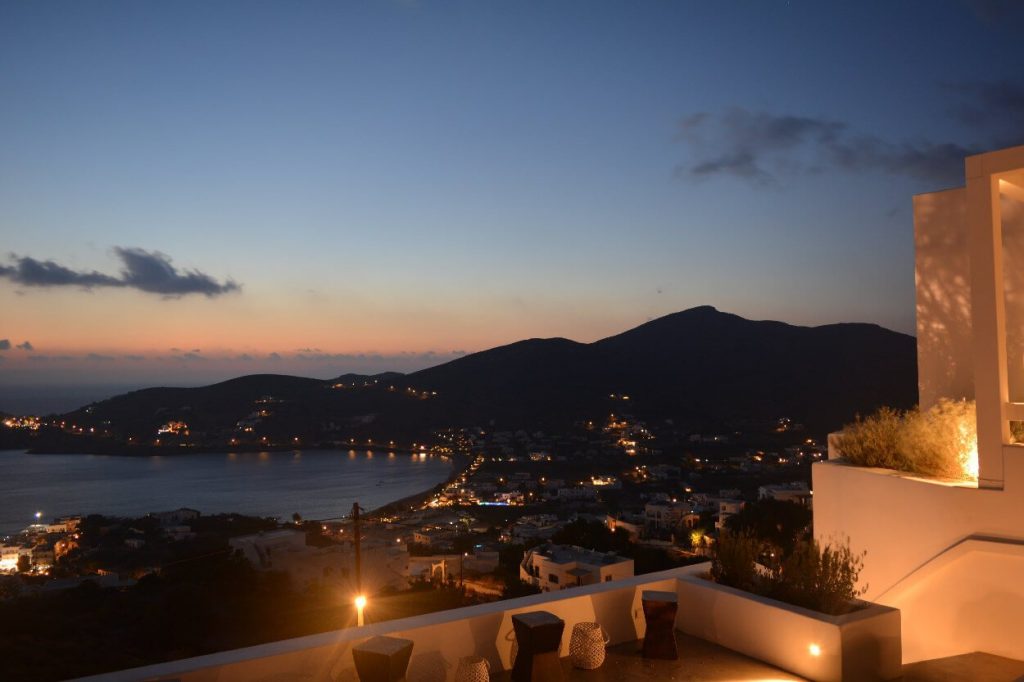 Big cruise ships' favorite Greek ports are Santorini for its cosmopolitan air, romantic sunset and volcano, Mykonos for its nightlife, posh shops, windmills and the Small Venice. Rhodes for its Palace, the Butterfly Valley, the Aquarium, the castle of Lindos and the baths of Kallithea.
Corfu another beautiful Island of the Ionian see is known for the Medieval city and Princess Sissy's Palace and Crete for Knossos and Festos Palaces and the tropical beach of Vai.
There are tons of other ports they cannot sail to because of their size whereas small ships (yachts and sailing boats) can cruise around all the Greek and the Turkish coastline and 'discover' places of unique savage beauty.
Is a swimming pool and a jacuzzi one of your basic requirements or you opt to travel by yacht that gives you the opportunity to get into very intimate bays where you can swim off-it? You are the boss!
Would you like to watch a Broadway-like production in the theatre of a big cruise ship or you prefer watching an authentic local performance or listening to a traditional singer while dancing in a picturesque nightclub? It's ok! You'll find both in Greece. Just pick the right Greek Islands cruise for you.
The itineraries of a Greek Islands cruise by yacht may also include small or big cities or villages of Greece and Turkey and are flexible. If, for example, you want to spend the whole day and night at a place you fell in love with, you can.
A good idea for a rather large group of people who want to enjoy the lux and the relaxation of a good hotel the big cruise ships offer combined with the flexibility of docking of smaller yachts, certainly is the yachts that can accommodate up to a maximum of 45-50 passengers.
If you want to be you the one deciding about your voyage destination, then chartering a small ship is the correct choice. You may want to avoid the standard poles of attraction of the Greek seas and you want to see the ancient city of Delos with its famous lions where no humans live on or the legendary island of Scorpion, previously owned by Aristotle Onassis near Lefkas.
You can also visit the South – East coast of Peloponnese to admire the ancient city-state of Mycenae where the Trojan War started from and explore the amazing Dyros cave while sat in a boat, navigating its underground river.
You can also visit Samothrace for its cascade and lakes, Cefalonia for its wonderful caves, magnificent beaches and geophysical phenomena and Ithaca, the home country of Ulysses.
The offers and packages for the Greek islands cruises 2018 vary, depending on the money one is willing to spend and the services he wants to buy. There is an unforgettable Greek island cruise for everyone starting from only 350 euros p.p. to a luxury one costing more than 6,000 euros per person. It is up to you to plan the itinerary of your dreamy Greek island cruise.
The only things you should not forget to do is to book your air ticket in advance, your bathing suit and sunglasses. Ahoy…
interesting
links
---
Cabin charter cruise. Check Greek Islands Cruise(s) at Vikings Navita
Princess Cruises site